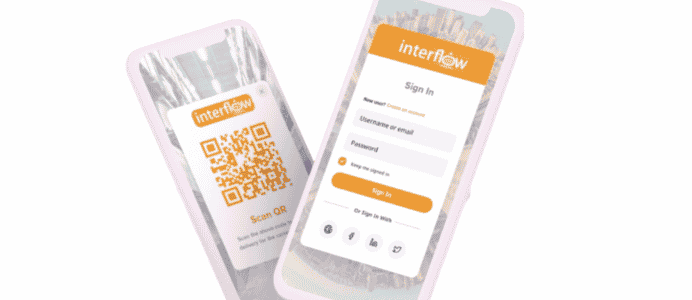 Get back to business with Interflows new logistics solutions for the event industry…
Interflow Logistics have developed new innovative solutions to help exhibitors work in a safer and more controlled event environment. We want to step up at a time where our industry faces enormous challenges and help you get back to business.
What this means for the industry;
Effortlessly arrange delivery of cargo without attending the stand
Reduce venue congestion & increase site safety with our geo location technology
Fast, efficient delivery minimising risk
Live virtual help desk
Robotic Pallet wrapping
Watch our short video below for more information about this new logistics solution or please get in touch to find out more about how we could help here.